Artis
Angelina Urban Lodge,
in its interior has been enhanced with the works of the master 
Luigi Ferretti.
 The arts facilities have been fully implemented by the Master, in "Spruce laminated"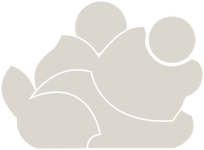 "Insieme"


255x245x4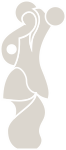 "Vieni!"


90x205x20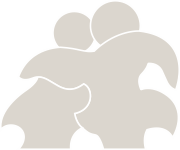 "
Ora Si!
"

390x255x4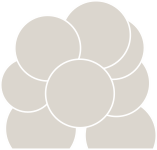 "Volare"


360x245x4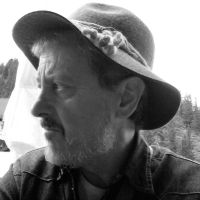 Luigi Ferretti
Luigi Ferretti is an artist, even in the romantic sense, and it shows in his accomplishments. Entering his study means going through a world of thoughts, travels, dreams, is a romance between sensitivity and creativity. Born in Camerino in 1953 and devoted himself from an early age, sculpture, graphics, painting and poetry. Create matches between the various disciplines amalgamated from a deep interiority and a thorough knowledge of the material that molds to make the wood-like bronze and up to create a fantastic reality, sometimes bright, with eddies and ripples. The artistic career is marked by numerous major exhibitions nationally and is also characterized by the development of large permanent installations in public spaces. What do you prefer most. An Art Contemporary public that lives immersed in everyday life and people.
ARTIS
Luigi Ferretti
T 338 119 3514
This email address is being protected from spambots. You need JavaScript enabled to view it.